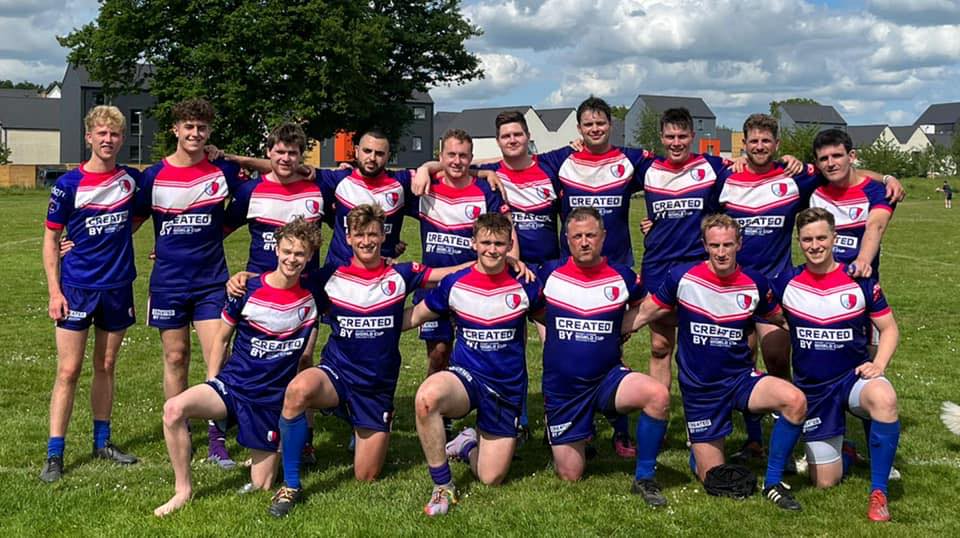 Brighton and Hove are the newest addition to the growing X-League clubs across the UK.

Brighton & Hove Rugby League started in 2021 with the mission to build a sustainable Rugby League club, culture and community in the city of Brighton & Hove as well as the wider Sussex region.

Their goal? To introduce lots of players to the amazing sport of Rugby League, and to create lots of opportunities for players of all ages, genders and ability levels. X-League ties in to this goal as a core part of their growth strategy. The profile of a Rugby player has changed over the last twenty years – work patterns, family commitments and other factors mean that it's harder for players to commit to the regular training & playing schedule of a full season.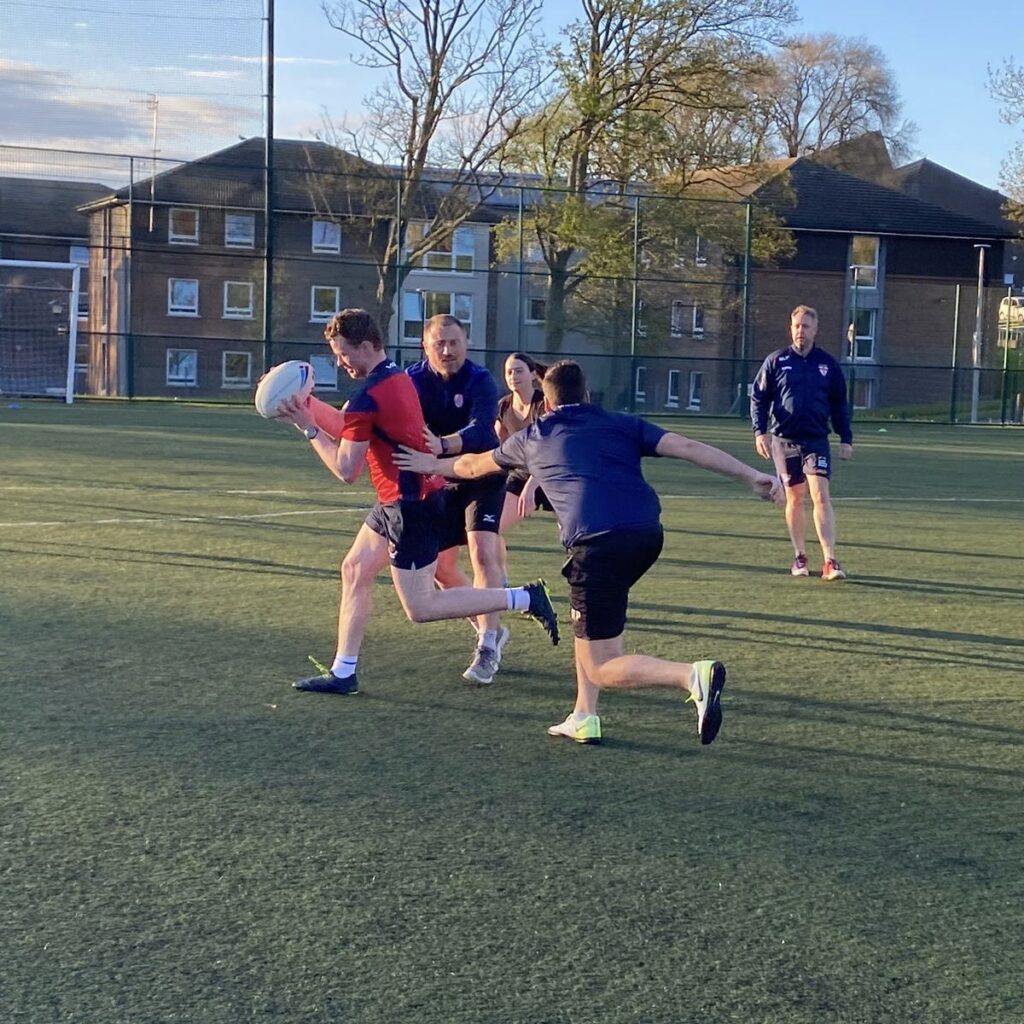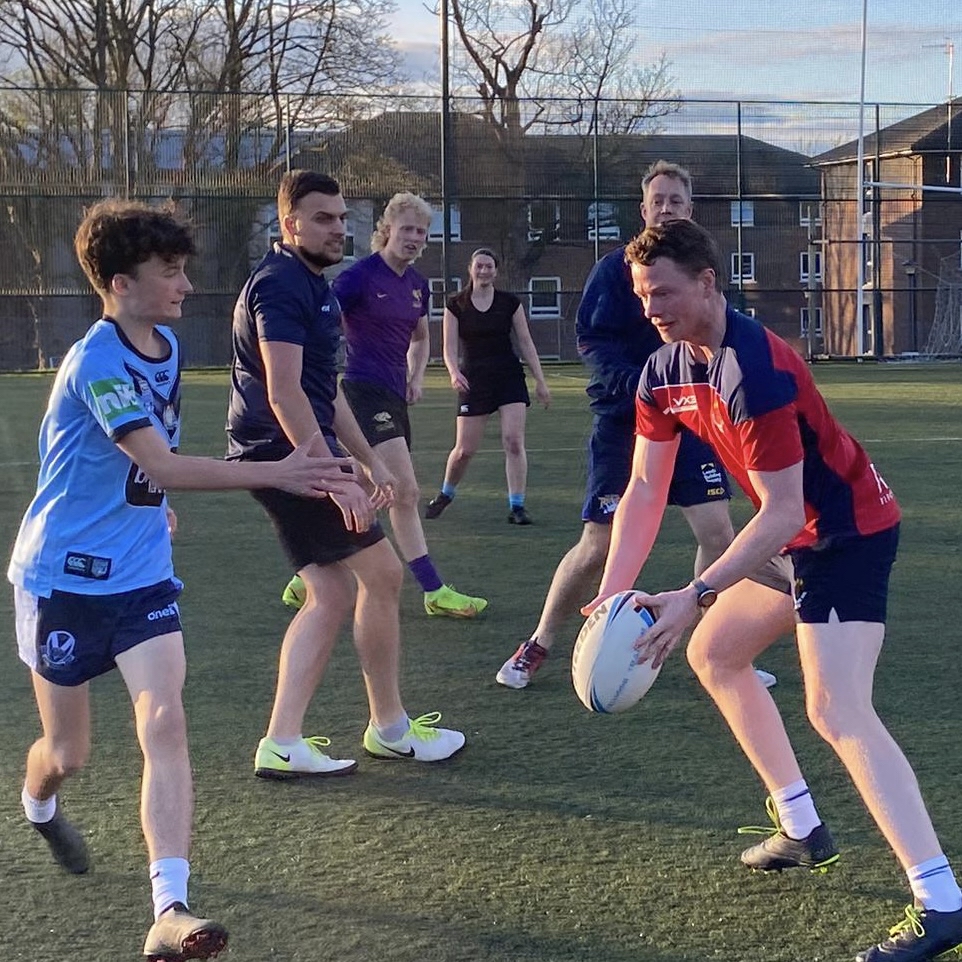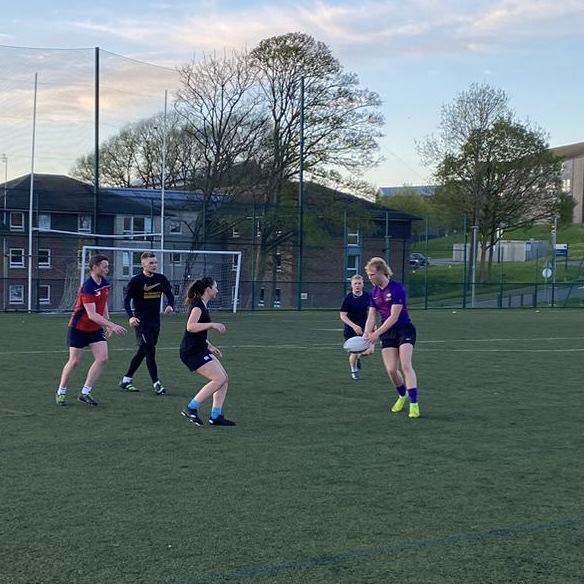 By using X-League, they can introduce new players to the game because X-Leagues format closely resembles the full contact version but without those risks. Sessions are run in a "turn up and play" format – so there's never a coach shouting at you when you make a mistake! It also means players can dip in and out as their availability allows. It as an excellent opportunity to introduce new players to the sport who may choose to progress to full contact, but also as a great casual run out for people who want a bit of weekly exercise in a social setting.
As a new club starting out, X-League was Brighton & Hove's first activity. Not only did it mean that they could have men and women playing together, but also allowed players who used to play, a chance to get involved; even if they didn't have the same fitness levels they used to!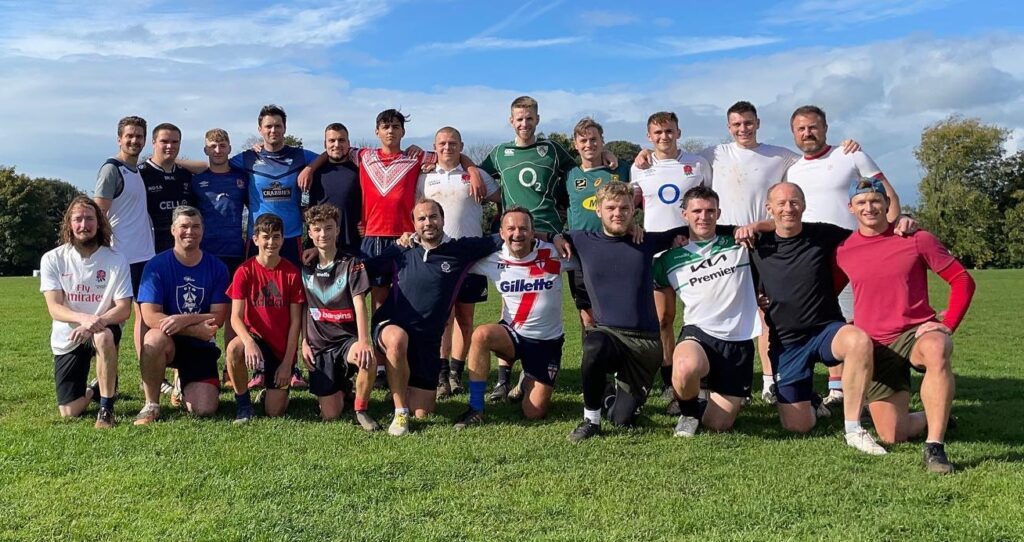 Despite being a new Club Brighton & Hove Rugby League already boast 2 England Internationals within their ranks! Players Ben McGuinness and Cameron Love both represented England at the 2021 X-League world cup, Narrowly missing out to Ireland in the final.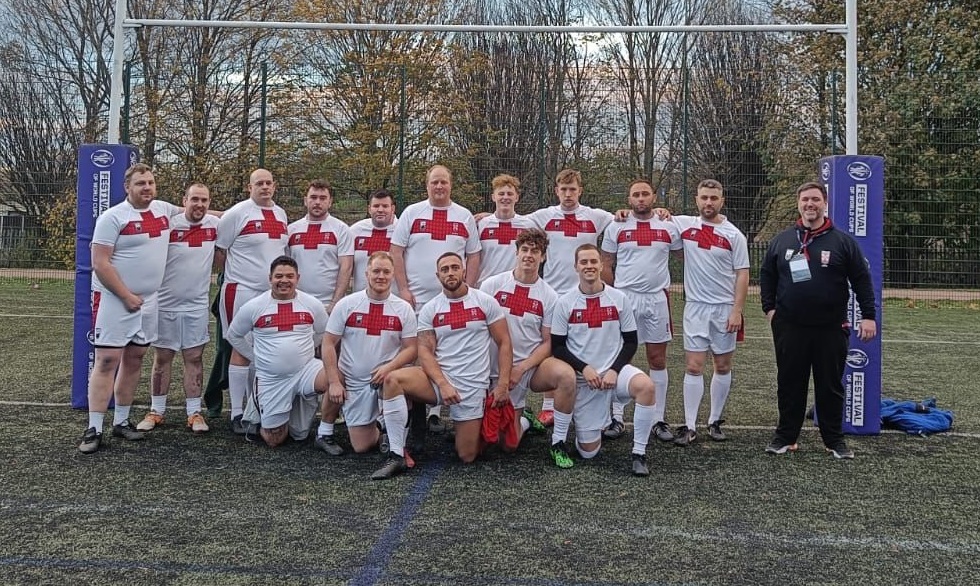 Brighton & Hove X-League sessions take place every Thursday at 7pm. The sessions are held at Brighton University and are just £2 (£1 if you're a student at the university).
Contact them today on their social media and become part of a rapidly growing team
Facebook: https://www.facebook.com/BrightonHoveRL