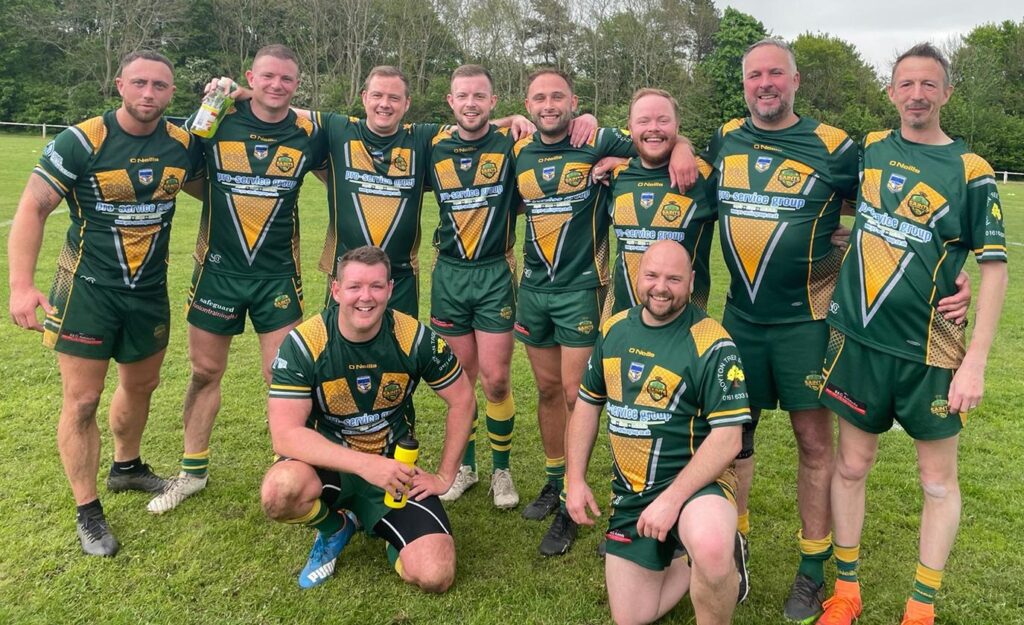 Oldham St Annes have produced many outstanding players over the years, both in the regular game and within X-League itself. St. Annes are one of the first clubs be involved with X-League, going back to the early years when it was known as "EuroTag". St. Annes were involved with the early tours to places such as Budapest and and such have a deep rooted knowledge in the sport and play the game in a style to their own making.
Due to St. Annes having teams playing in the National Conference League (NCL) and the North West Men's league (NWML) at open age level in the regular game of Rugby League, St. Annes have players of a high skillset to call upon. Due to this skill set, they are able to play X-League in a fast and direct play with set moves put on at critical moments to get them on the scoresheet.
St. Annes as a club have also been awarded the prestigious "Club mark Award" meaning it fulfils all the requirements set by the governing body of the RFL.
strong, Athletic and Skilful best describes Oldham St. Annes and this is proven by their team having 3 selected for International Duty in the 2021 Festival World Cups. Andy Waugh, Danny Moran & Liam Moran played their part in the inaugural X-League world cup and came tantalisingly close to winning, narrowly missing out to Ireland in the Final.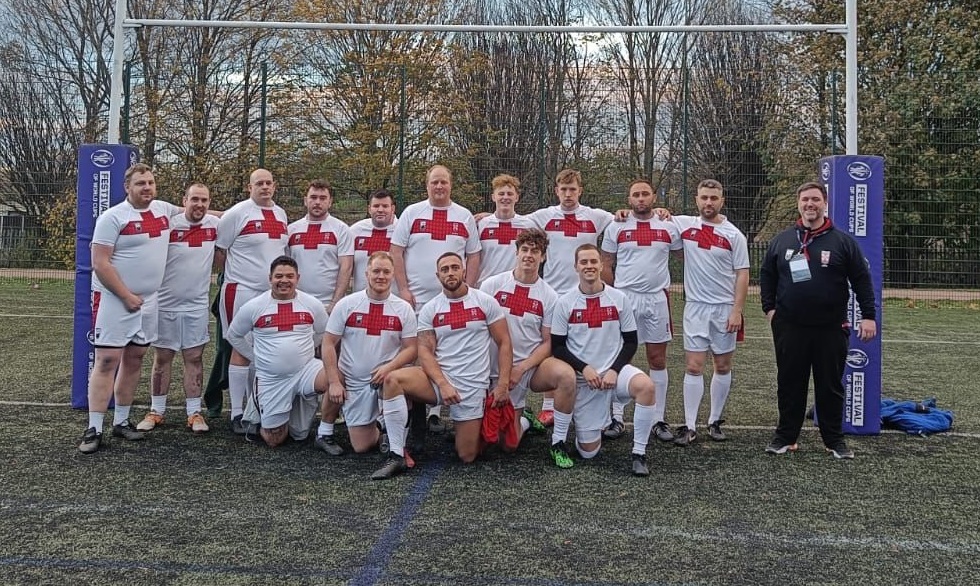 With new Players always welcome, make sure you get in touch with them via social media to find out how you can get involved!
Facebook: https://www.facebook.com/pages/Oldham-St-Annes-ARLFC/148569078638732