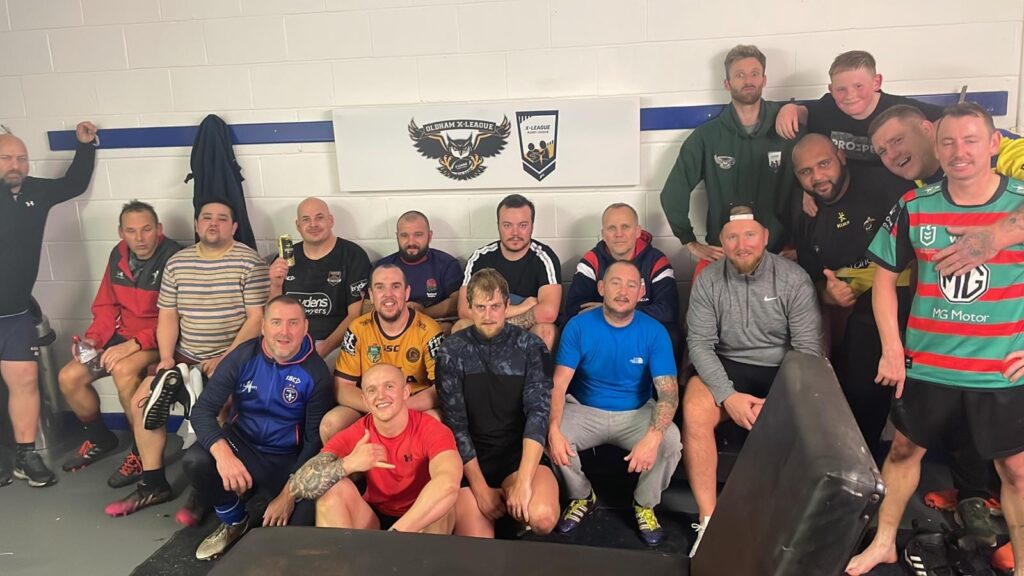 A new team, Oldham X-League share the town with Oldham St. Annes. They use this to their advantage tough, by having a close relationship with their neighbours they have been able to establish themselves as one of the top teams in X-League and proved this by becoming the first ever X-League Grand Prix champions in 2022.
They were well represented in the 2021 Festival of world Cups, having two of their players representing England. they have also had a number of players selected to attend England trials for this season too.
Oldham Play out of Melrose Playing Fields, which will be familiar to some of those who have played Amateur RL as it is the site of what was Hollingwood A.R.L.F.C! Oldham X-League have preserved the legacy of this club by making it their home and have full use of the facilities.
Anyone who has ever had the pleasure to play in Oldham RL at Amateur level, will know exactly how hard it can be for visiting teams. Their players are always tough, the weather overcast as best and the style of play is uncompromising. You have to work hard for a win but post match in the clubhouse is always a season highlight. Oldham X-League are no exception to stereotype. they have a team of big awkward to tackle bodies and some real speedsters who can play off an offload and hurt you on tackle 1-5. No matter what the result however, a warm reception is always offered back at the club.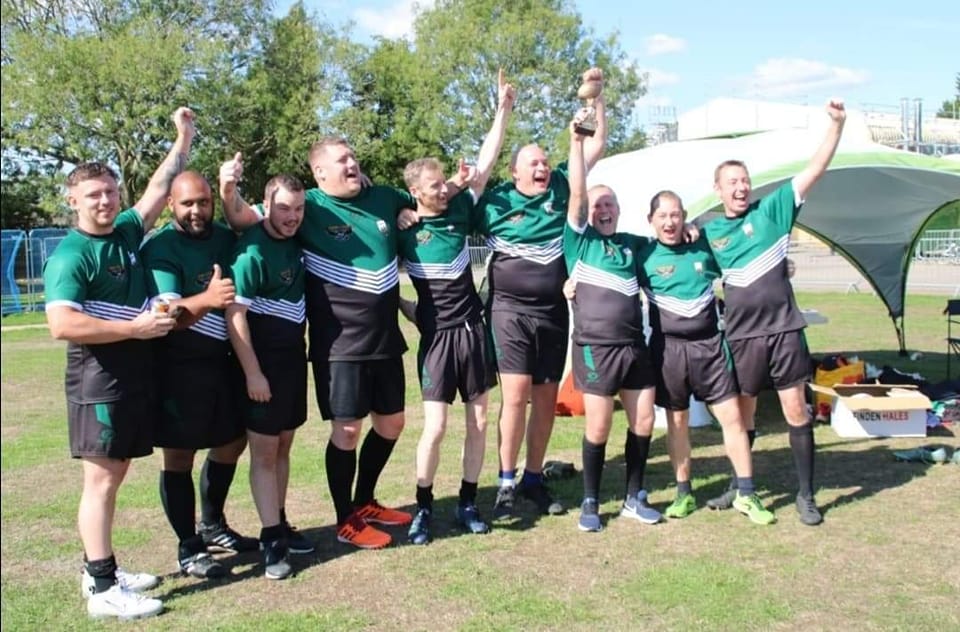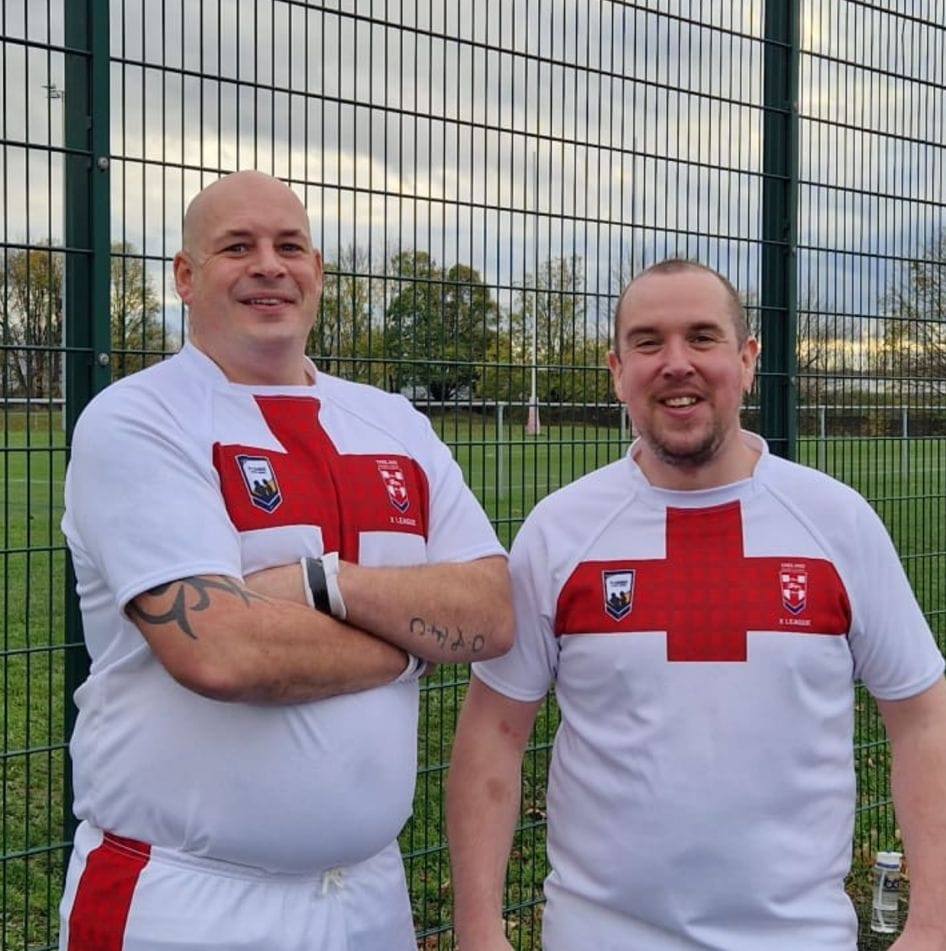 They are always looking to welcome new players onto their family and anyone who is interested in trying X-League or wanting to know more get in touch are encouraged to get in touch. Everyone is welcome whether Male or Female as long as you are age 16+
Oldham X-League train on Tuesdays at 7pm and Sunday mornings at 10:30am
Facebook: https://www.facebook.com/groups/719183402759796
Instagram: https://www.instagram.com/oldhamxleague/
Oldham X-League are proudly sponsored by: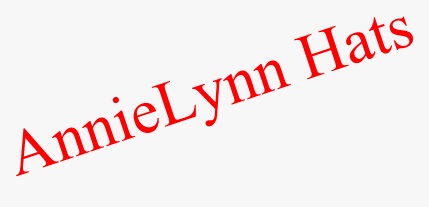 Oldham X-League proudly support: