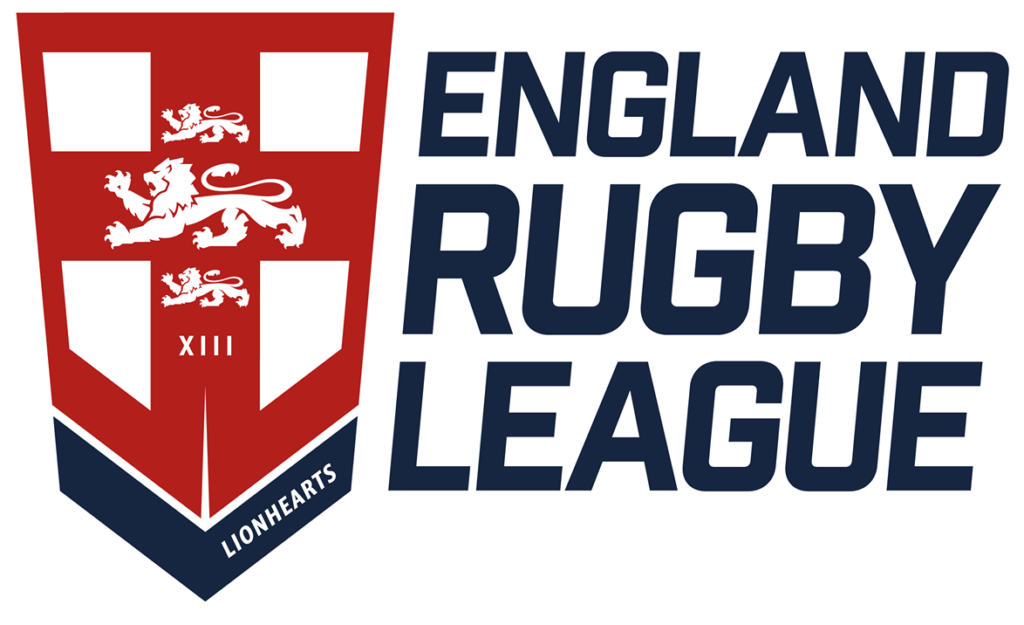 The England Community Lionheart X-League team made their international debut at the 2021 Festival of World cups. Making their way through the group stages, with one loss and one win they narrowly missed out on lifting the trophy to Ireland.
Through several trial events, head coach Chris Coates was able to select a team of 16 players from all over the country, proving just how wide spread this particular variant of the game has become!
The England X-League is the only national team to be fully backed and affiliated with its respective National governing body. The Rugby Football League (RFL) support and promote X-League and they treat the England team the same way they would with any team representing England.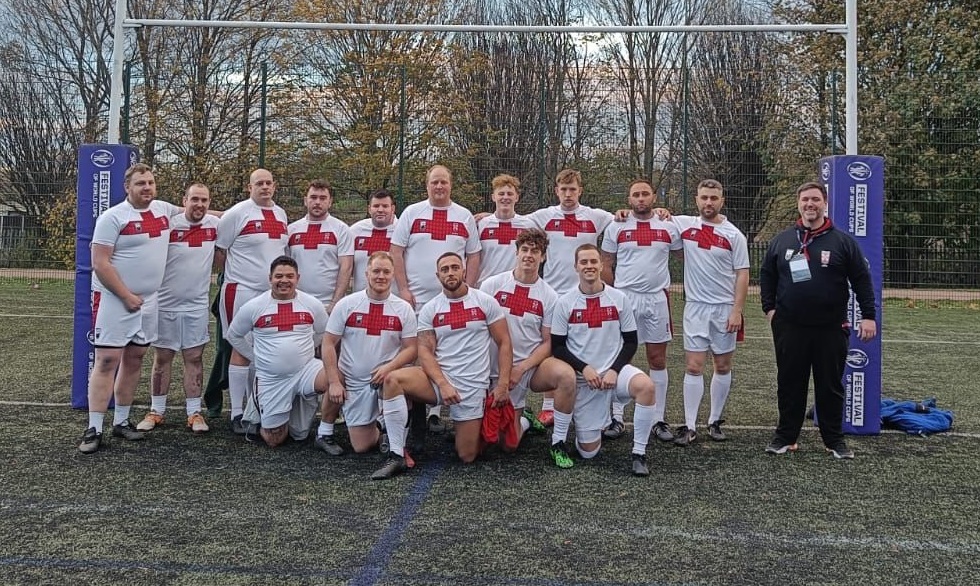 xdtuk
For the upcoming international Fixtures, Head Coach Chris Coates has been putting in a lot of groundwork. With two trial events already taken place, Chris has also be travelling to each and every X-League event he possibly can to try and to spot players that may be the final piece in his puzzle.