Warrington Warriors X-League are located in Orford, Warrington. Their Home Ground is Walkers Sports & Social Club and have full access to the clubs facilities.
They are coached by Paul Flannery who has played Rugby League to a very high standard in Australia and on the International stage with Ireland RL.
Training Takes Place At Walkers Sports and Social every Wednesday but due to a groundshare with two football teams, during the football season time and location is sometimes subject to change so to avoid potential disappointment, it is always best to contact the club to make sure what the training arrangements are that week before just turning up.
Warrington Warriors are able to boast 9 International X-League players within their ranks. All 9 representing Ireland at the 2021 Rugby L:eague Festival of World Cups., in which they emerged champions. They also have 4 players this year (2023) selected to attend trials for England Community Lion hearts.
Warrington Warriors X-League are always on the lookout for new Players so if you are interested in attending one of their training sessions, please get in touch using the contact details below to find out details for their next planned training session.
Email: [email protected]
Tel: 07860632764
Facebook: https://www.facebook.com/xleaguew
Instagram: https://www.instagram.com/xleaguerlwarrington/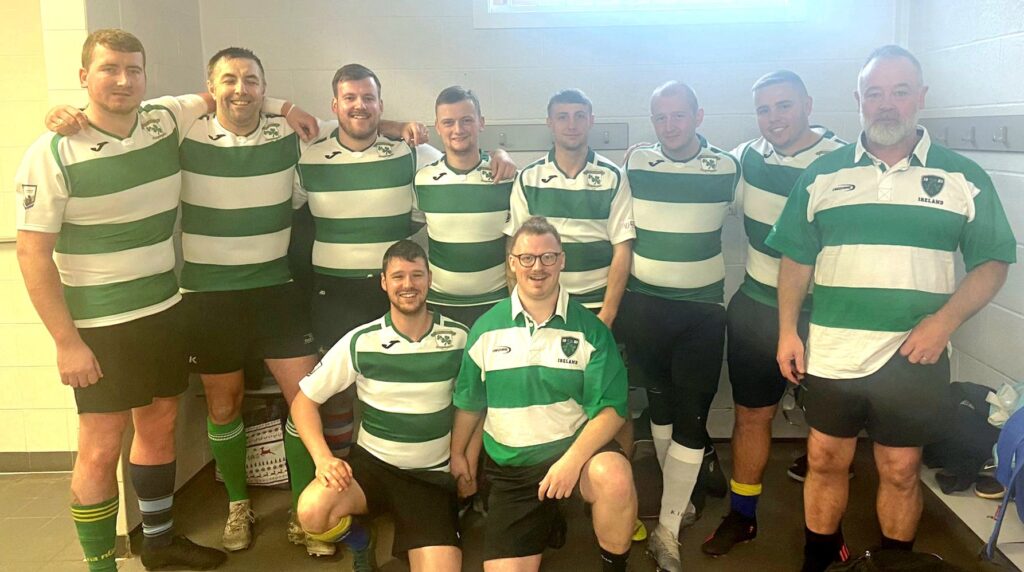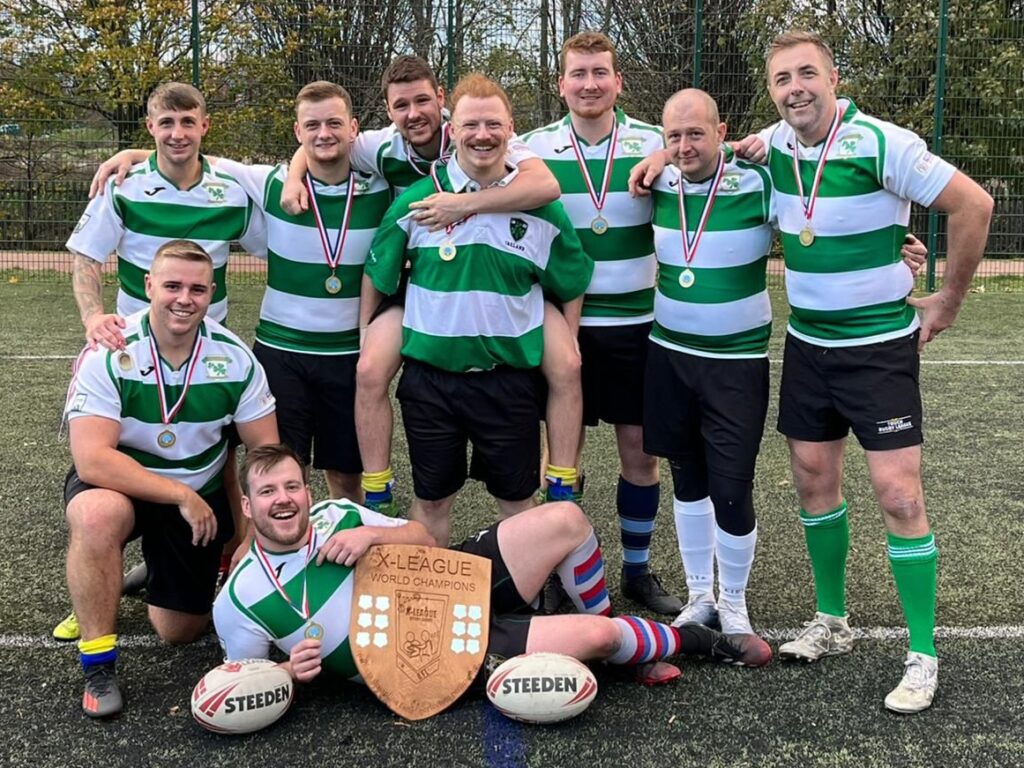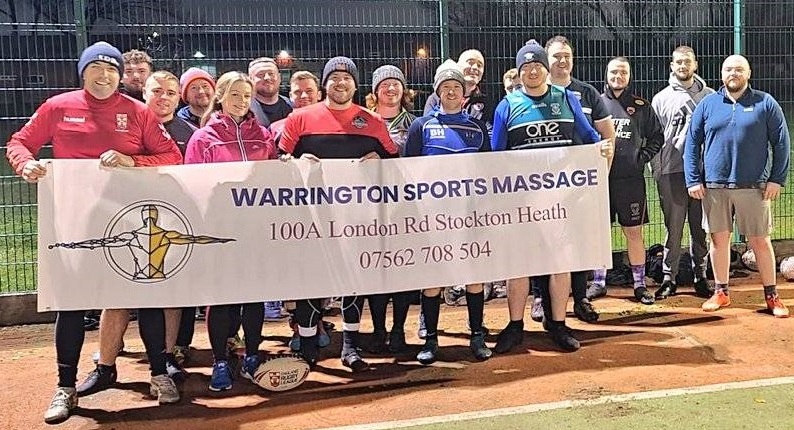 Warrington Warriors are proudly sponsored by: