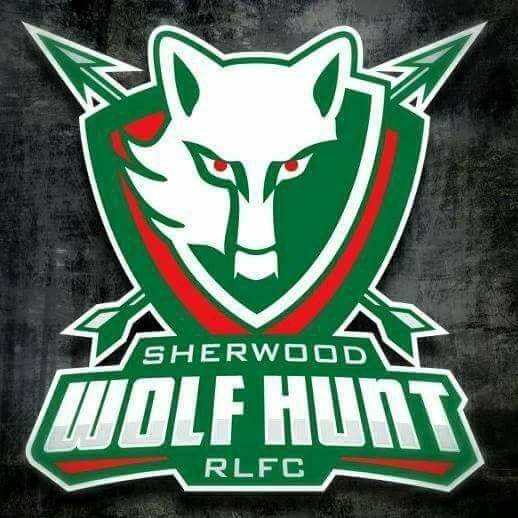 With Sherwood Wolf Hunts historic challenge cup win and X-Leagues 2020 re-brand and launch happening in the same week, we thought we would look back at the day our paths crossed on a sunny April day, almost five years ago….

Back on the 27th April 2015 over 200 spectators watched the inaugural North Nottinghamshire Rugby League Heritage Day at the new home of Mansfield Woodhouse team Sherwood Wolf Hunt. The club, which plays in the Midlands Premier Division, staged the event at Debdale Sport and Recreational Club, Mansfield Woodhouse — and won it.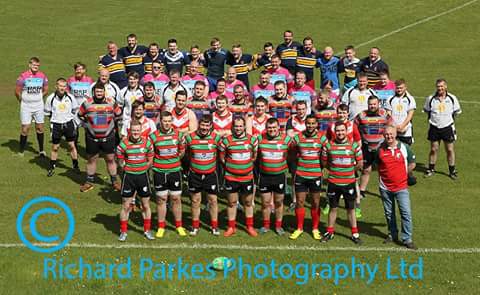 Seven teams included former local clubs, Garibaldi, Mansfield Storm and Shirebrook. It involved a round robin of X-League rugby league competition (then named EuroTag) .
Adam explained: "We are in our second season and have moved here to Debdale Sport Club, so we thought it would be good to get everyone in the area, associated with rugby league as a new start for our great sport. "We have teams from Mansfield Marksman, Garibaldi, Mansfield Storm, Shirebrook and a few from elsewhere. The aim is to pull all these keen rugby league supporters together, so we can build on the great league heritage in the North Notts area." The club see the heritage of rugby league in the area as an important part of their development.
The area has at different times had up to ten clubs in Nottinghamshire, most in former pit villages and indeed it is apt that the club now play on the former Sherwood Pit Recreation ground at Debdale. "The club have several former miners and players involved. Brian Moore, former miner, Garabaldi and Mansfield Storm player, is looking forward to the Heritage event. He said: "I think it's an excellent event, it gets all the older lads together watching and playing a game they love. The Wolf Hunt are doing really well and this event can only help. Everyone should get up on the day and bring their boots. It will be lots of fun and bring back great memories of our rich heritage in rugby league."
Wishing the Wolf Hunt best of luck in the Challenge cup and hope to see you again soon.