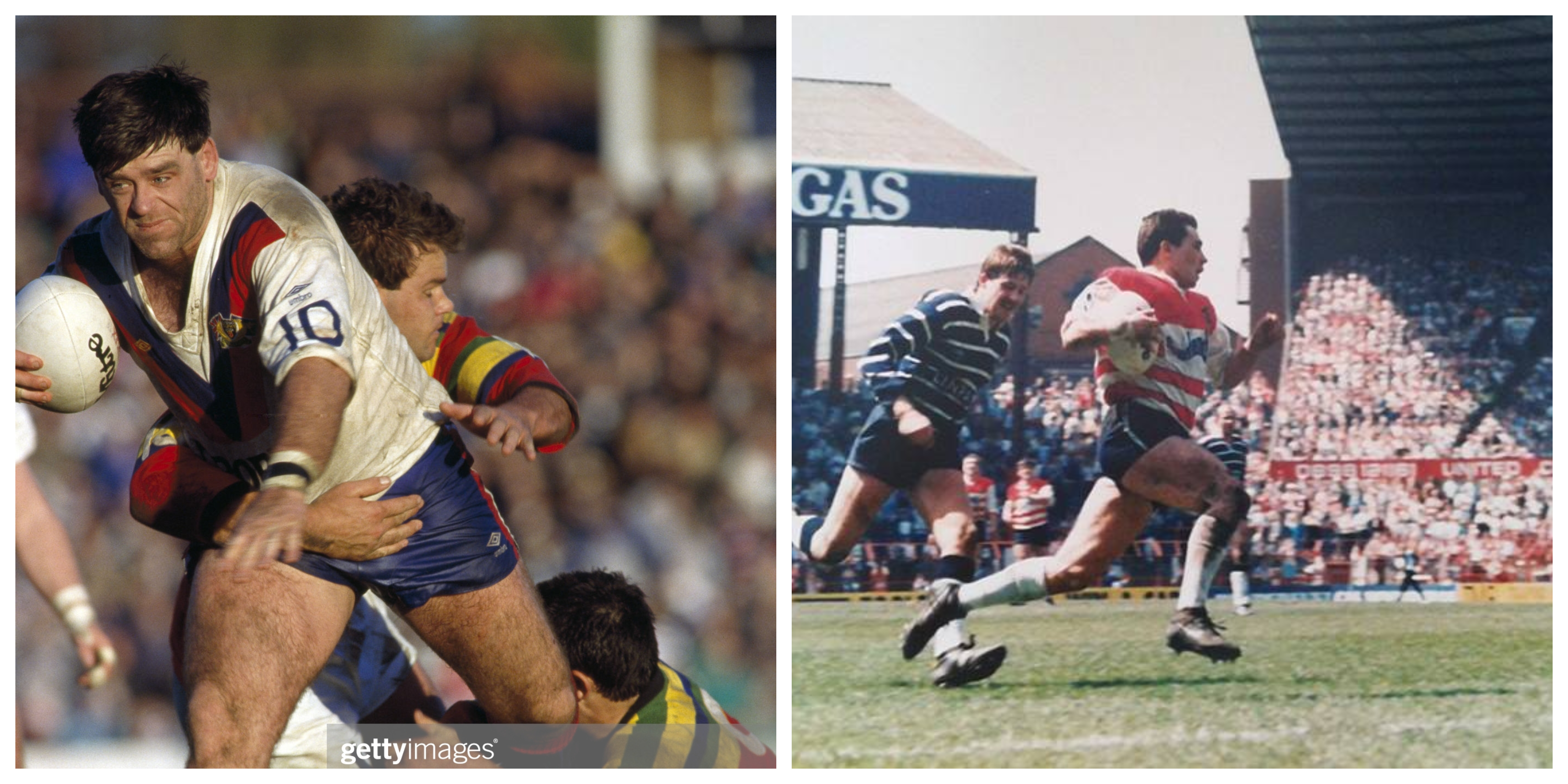 Great Britain and Oldham duo, Hugh Waddell and Des Foy will lead the Celtic Nations in the EuroTag/Tag-The-Ball Competition at the RFL's Grand Day Out September 7th.
The competition, only the second of its kind under the auspices of the RFL will take place in Blackpool, as part of an event showcasing the best of Rugby League variants. Last year around 600 players participated across the 5 variants on display – Touch, Masters, LDRL, PDRL and Wheelchair, with more expected this year.The Celtic team will comprise of players from Ireland, Scotland and Wales, Six from previous Irish ETRL/TTB touring sides, David Reen, Damien O'Carroll (KTRA), Keith Graham, Jon Farrell, Brian O'Brien and Justin Wedlock (Irish Masters), with former Ireland and Salford stalwart Andy Burgess also rumoured to be putting on the boots for the Celts.
They will face stiff competition from Lancashire, which will compromise of Saddleworth Rangers and St. Annes and likely to feature Oldham RL favourites Neil Flanagan and Mick Worrall who have appeared in numerous competitions in the past, Yorkshire which will feature players mainly from Sheffield Forgers and the fledgling Wakefield Blues, and the Euro All-Stars led by the Hungarian ETRL/TTB pioneers Zsolt Lukacs and Norbert Csapkai.
Des Foy said of the event "We are putting the finishing touches to the squads so still a few places up for grabs, but we are delighted with the enthusiasm shown by the players and organisers, I'm really looking forward to getting on the field reuniting with old friends and the people who have put EuroTag/Tag-The-Ball on the map."
Waddell added "I'm really looking forward to giving this new concept a try".
All interested parties can sign up here.  more team previews to follow.