The latest round of the X-League Grand Prix takes places in Fossa, the 'home'of X-League.

The Competition will be book-ended by two International matches played under the newly agreed Test match structre.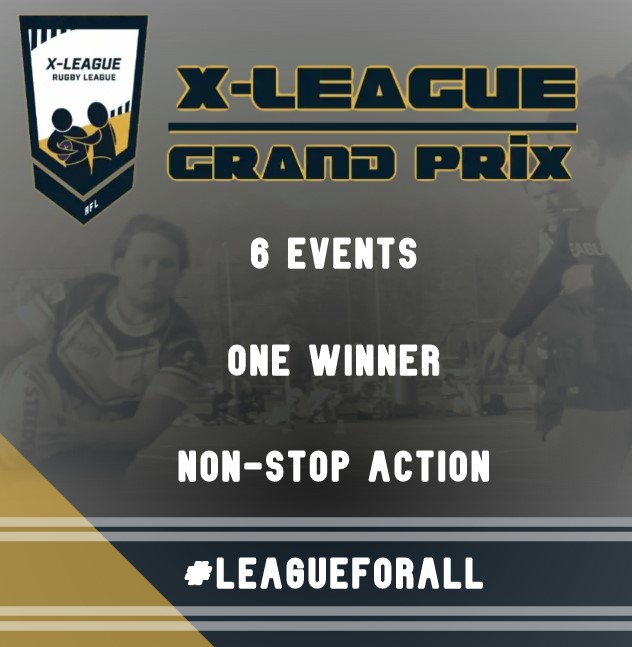 The competition see three Local teams and one travelling scottish team play for points in the Innaugural X-League Grand Prix, this will be the 3rd round with previous rounds in Warrington and Oldham and the next in Scarborough.
The Draw for the competition

Test Match One – Ireland Bán Vs Scotland – 1030

Game 1 – Lakers Vs Eagles – 1055
Game 2 – Highlanders Vs Dolphins – 1110
Game 3 – Dolphins Vs Lakers – 1125
Game 4 – Highlanders Vs Eagles – 1140
Game 5 – Dolphins Vs Eagles – 1155
Game 6 – Lakers vs Highlanders – 1210
Game 7 – Final Play Off – 1225

Test Match Two – Ireland Glas Vs Scotland 1240