The EuroTag/TTB partnership with the Rugby Football League started in earnest over the May bank holiday weekend with a diverse group of over 100 players playing a great competition in the Saddleworth sun. The games did not disappoint as the crowd assembled saw some fantastic Tries scored by all teams.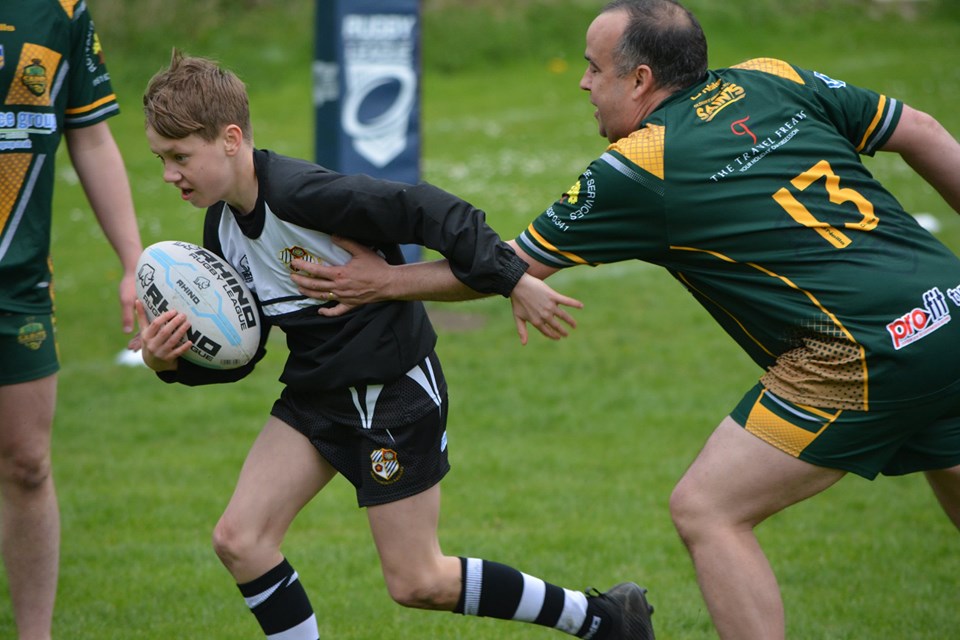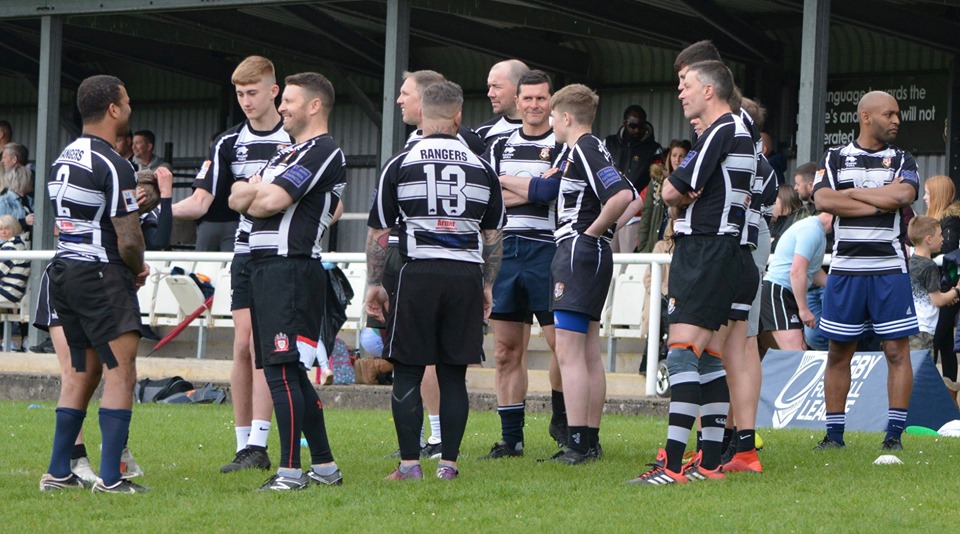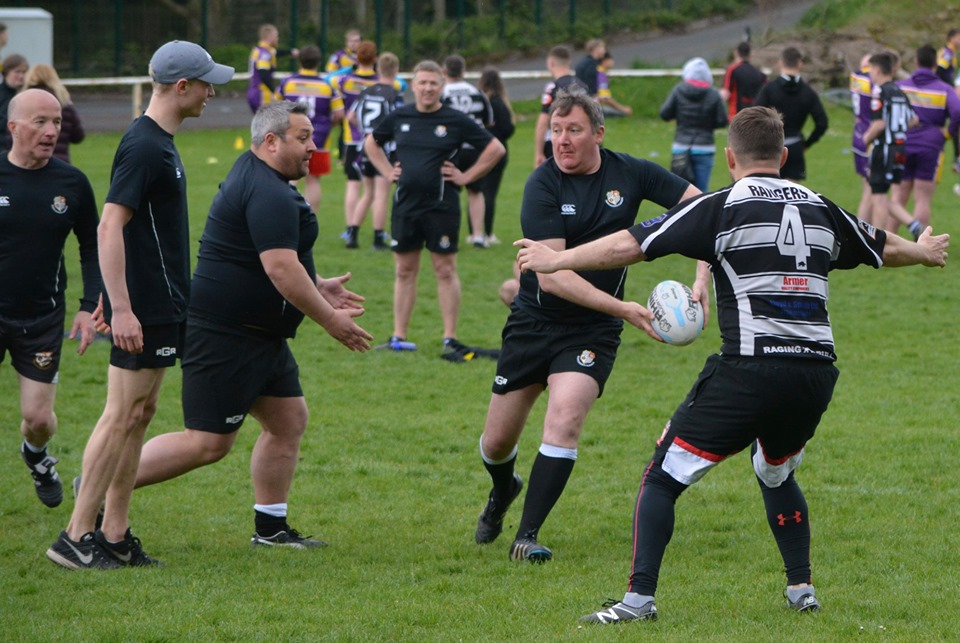 With great hospitality on offer from the host club Saddleworth Rangers and a special EuroTag soundtrack provided by DJ SR-19, players came from far and wide to unite in Rugby League.
Norbert Csapkai, Hungarian International most recently of Valleys Diehards in Brisbane's BRL, was pleased he made the trip "I've really enjoyed my time here, we took a tour of Rugby League grounds and had a great run in the competition, met some fantastic Rugby League people."
Chris Garforth the chief host of the event stated on social media, "Another Great day at Rangers for EuroTag (Tag-The-Ball). 10 teams and over 100 players participating. Thanks to all who attended. Here's to the next one".
EuroTag/TTB steering group chairman Des Foy said of the event, "A huge thank you to the RFL, Marc Lovering and Sarah Pickford who have been excellent in the build up, and Chris Garforth and Saddleworth Rangers for putting together a great event. We are very fortunate to have people like this on the ground with a great belief in the potential of the concept for expanding participation in Rugby League. On the back of this, we have been contacted by several organisers in the Rugby League community looking to host and play in the next event. Whilst we still have some formalising to complete, it was great to see young and old enjoying Rugby League together today, the future looks bright"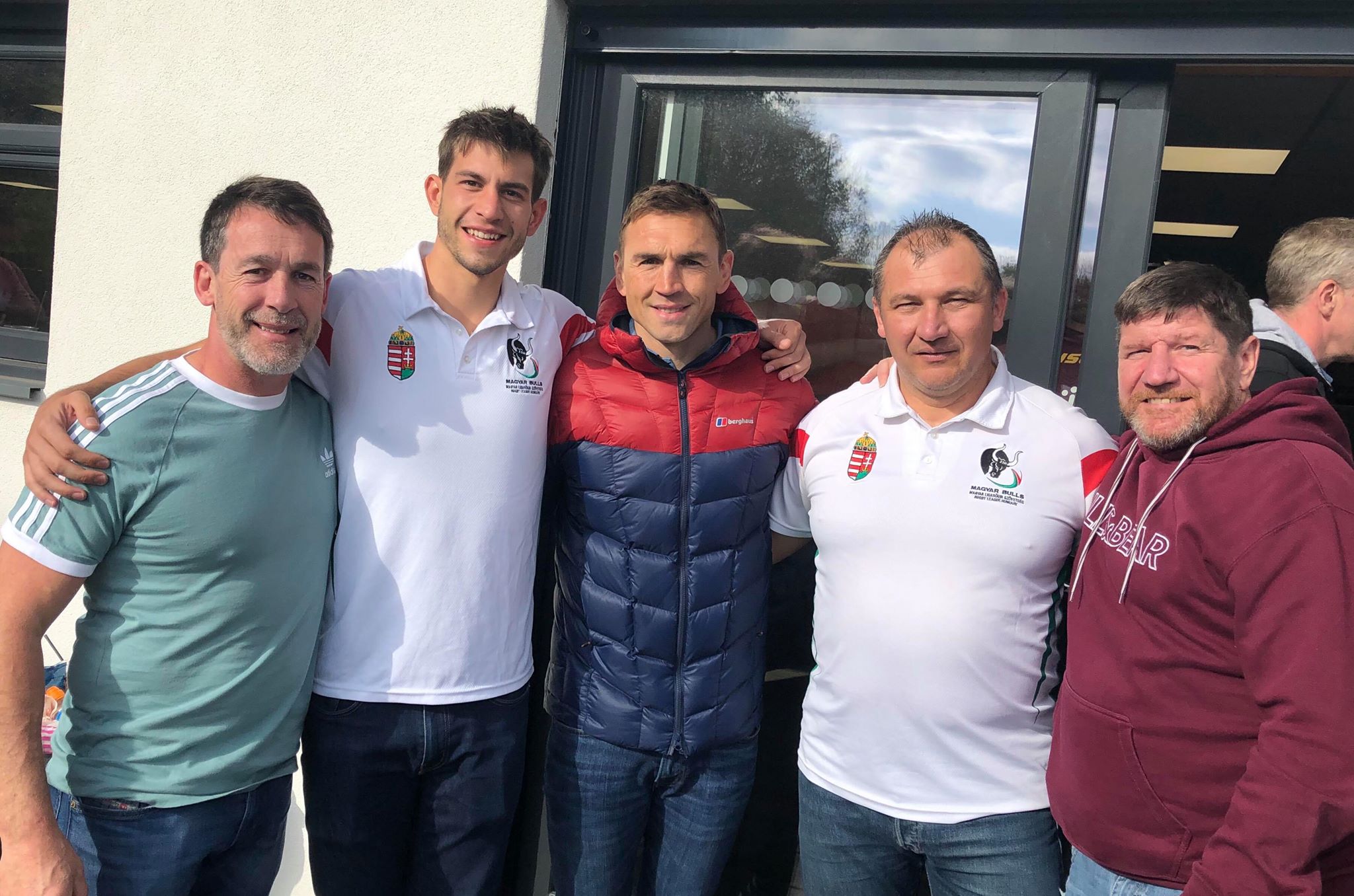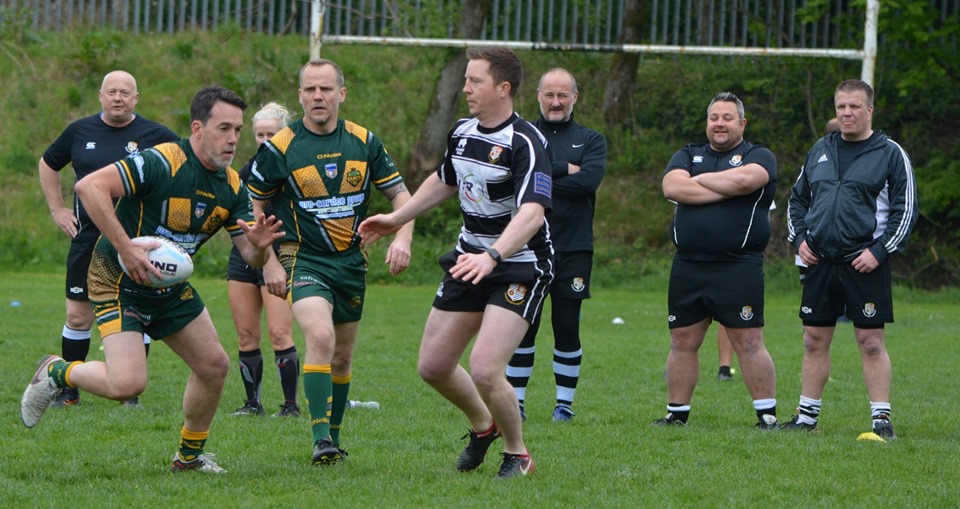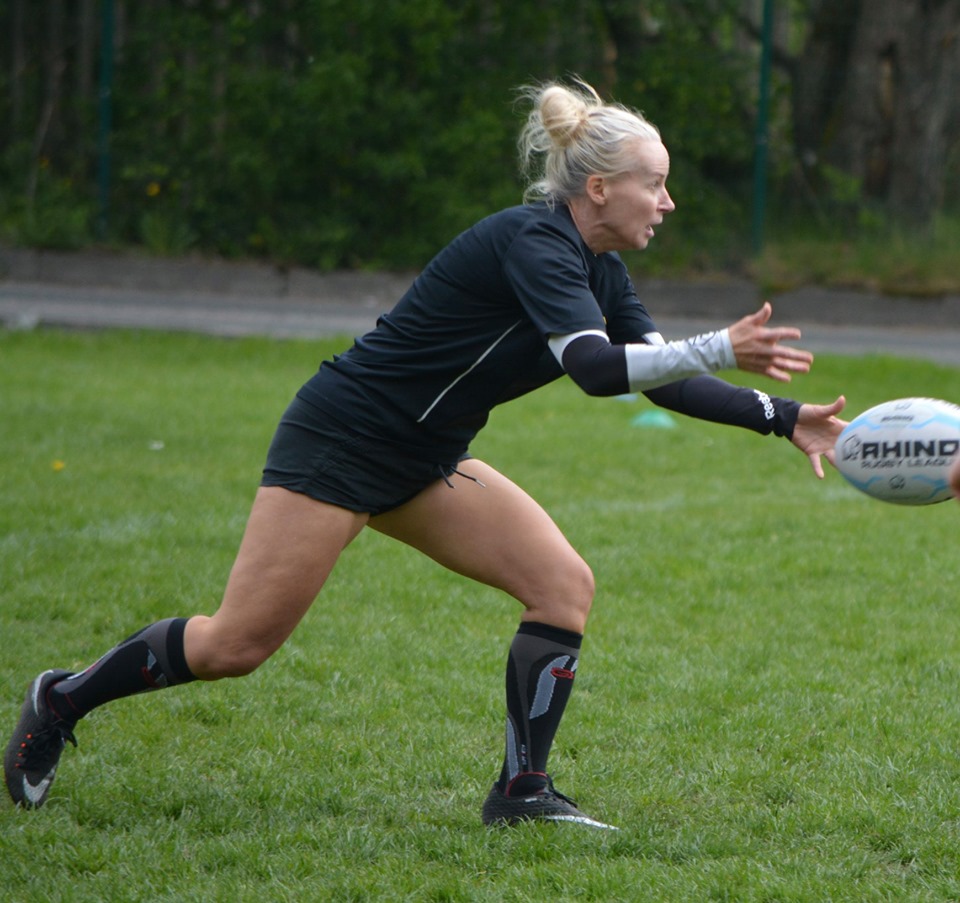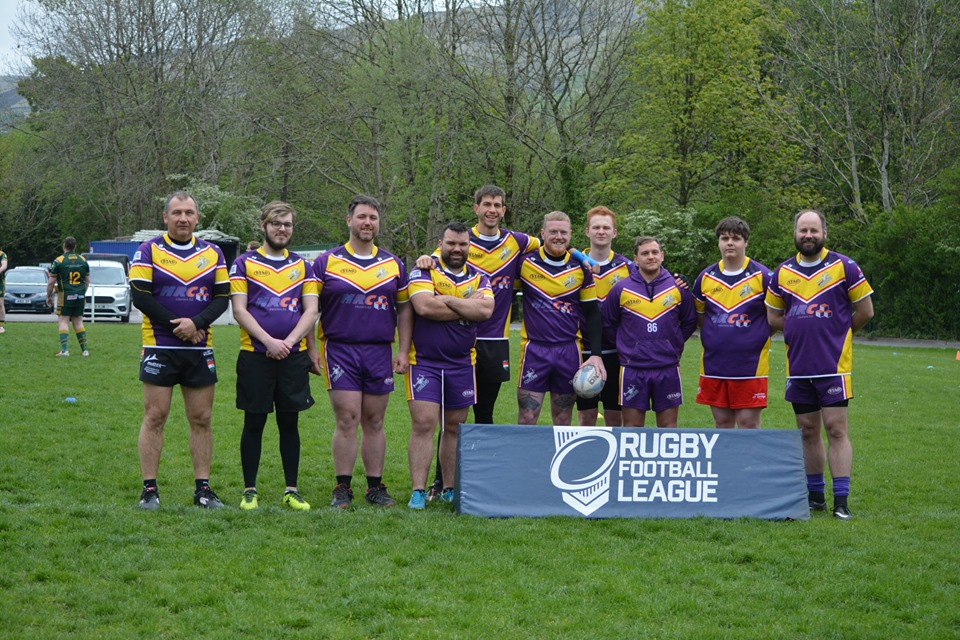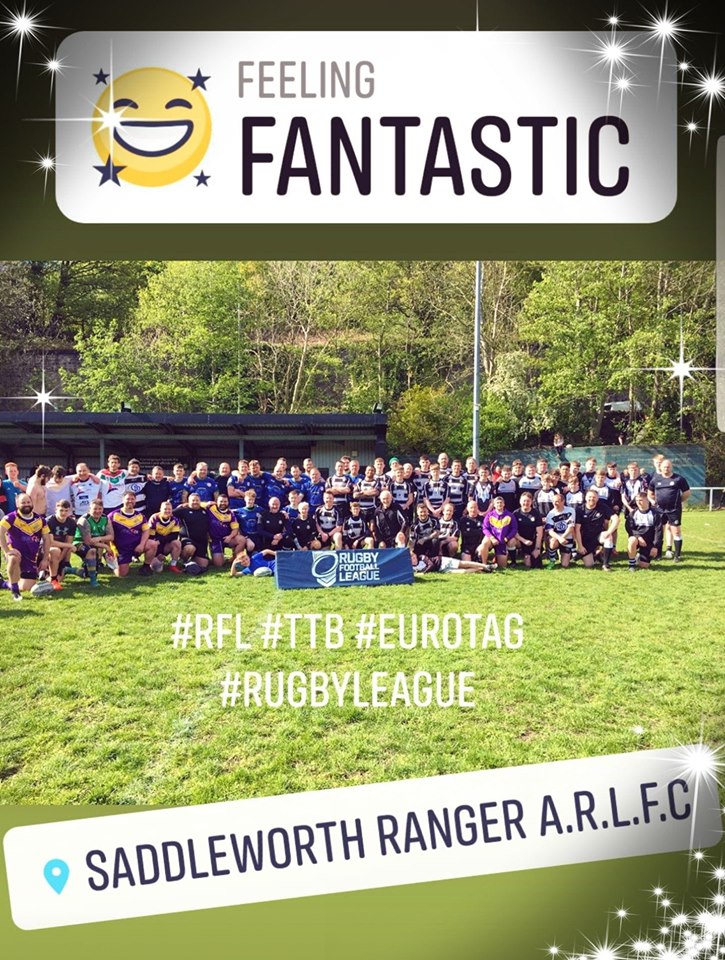 Sign up for future events here.