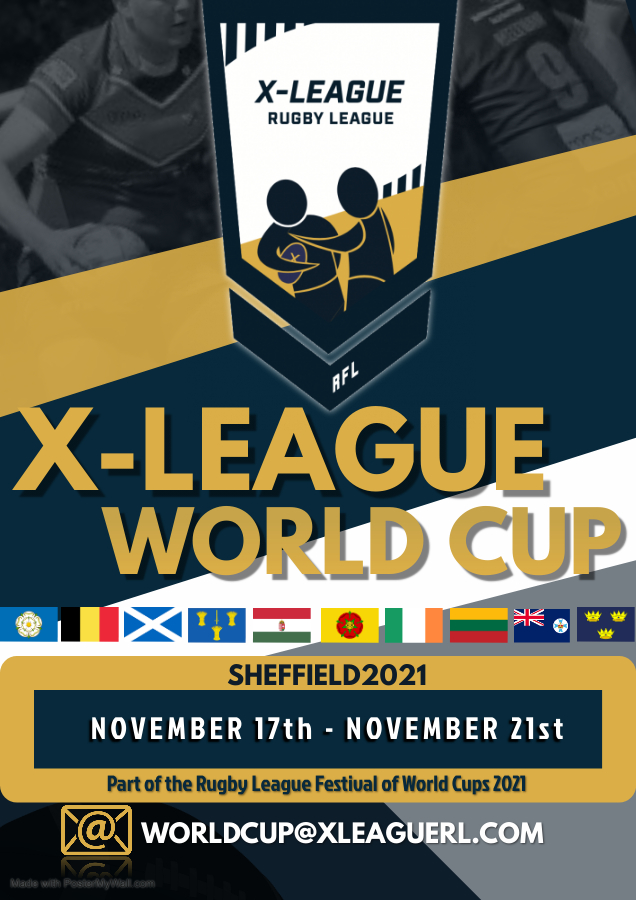 X-League World Cup Expression of Interest.

To coincide with the Rugby League World Cup England 2021. X-League will host its own International X-League Competition based in Sheffield, UK November 17th-21st 2021 around the semi finals of all three World Cups (Wheelchair, Mens, Womens).

Targeted at both developing and established regions of Rugby League, the teams pencilled in include geographical areas, country and regions, such as Lancashire, Yorkshire, Ireland, Hungary, Lithuania, Scandinavia, Oceania.

X-League Steering competitions manager Dec Foy has high hopes for the competition. "We have hosted a number of competitions with International players but this one will be the most ambitious, the World Cup is the perfect time to introduce other countries to X-League, particularly developing nations, our message is simple, come and experience the Rugby League World Cup and why not bring your boots."
The competition outline is two matchdays with seeded grading rounds to start, in order to ensure the best matchups, and allow a place for everyone. There will also be off field activities in what should be a great celebration of Rugby League.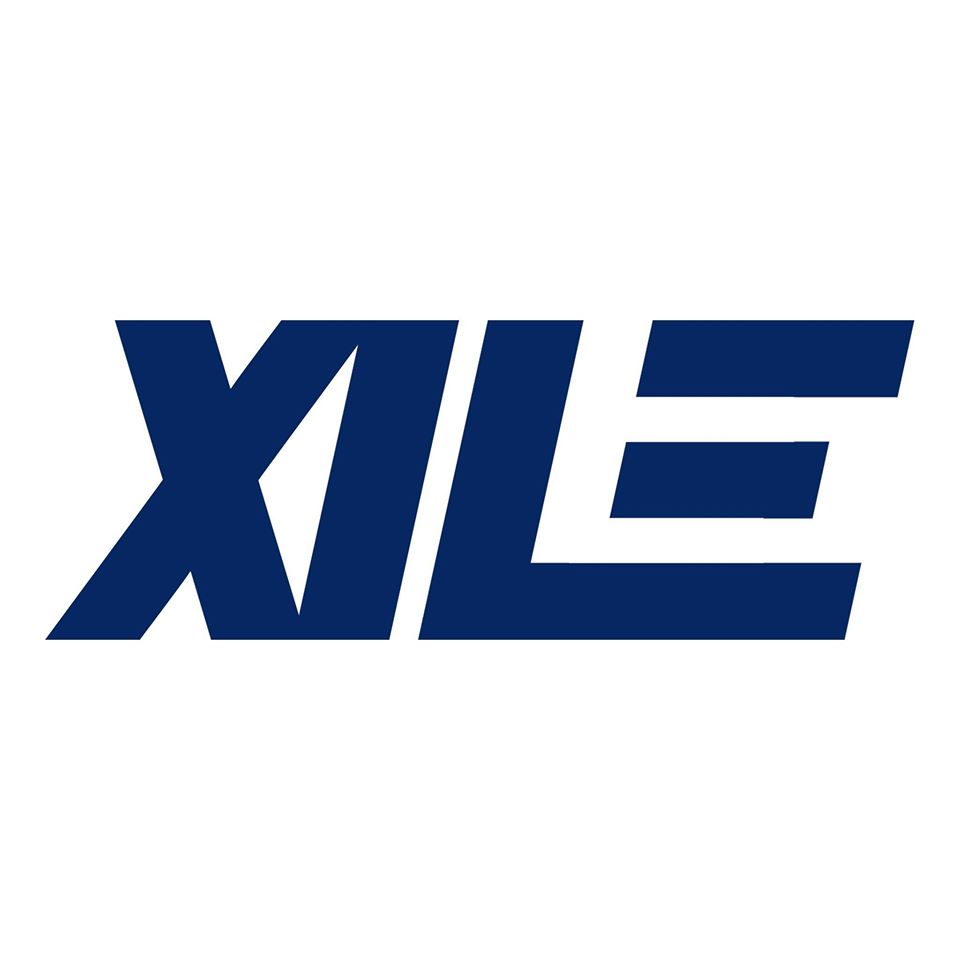 X-League are also happy to announce Xile Sports as the competitions official Kit Supplier. "We are delighted to be working with Xile and excited as to what designs the guys will come up with for playing kit and fan wear during the World Cup."

For more info contact [email protected]
To register your interest as a player or administrator fill the form out below.

X-League World Cup Expression of Interest.